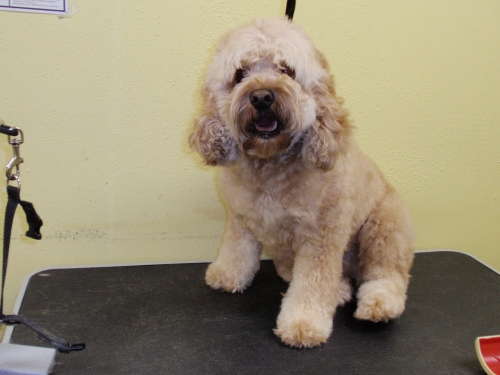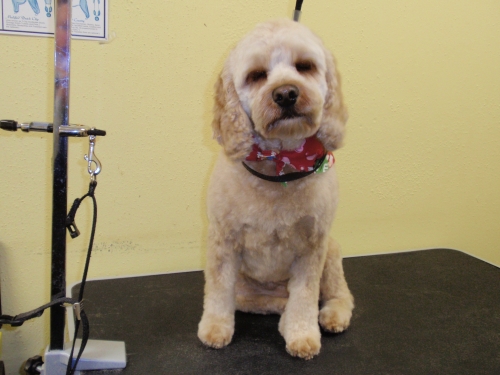 Dog Grooming
Includes any or all of the following:
Nail trimming (nail dremeling if requested)
Anal gland expression
Ear hair removal/Ear cleaning if needed
Bath with a moisturizing shampoo & conditioner
Hand blow drying
De-shed treatment or Hair cut/style
Breath Treatment (if requested)
One to two pets scheduled at a time for a faster, less stressful environment with little to no cage time.
Most pets scheduled 1 1/2 - 2 hours start to finish.
Every dog leaves smelling fresh wearing a free bandana and/or bow!